Hello again, lovelies! I'm sorry I haven't been posting lately but this whole broken elbow business has been a real trip (sorry about the pun). I haven't really been reading as much as I could/should and the motivation to blog is next to non-existent.
However, I just had to share this gorgeous cover that was revealed yesterday by Amy Plum, author of the Revenant series. If you haven't read Die for Me (Book 1) yet, you should do it ASAP. Go put it on your TBR RIGHT NOW! I'll wait....
If you didn't, shame on you!
Without further ado, I now share with you the gorgeous cover for Until I Die: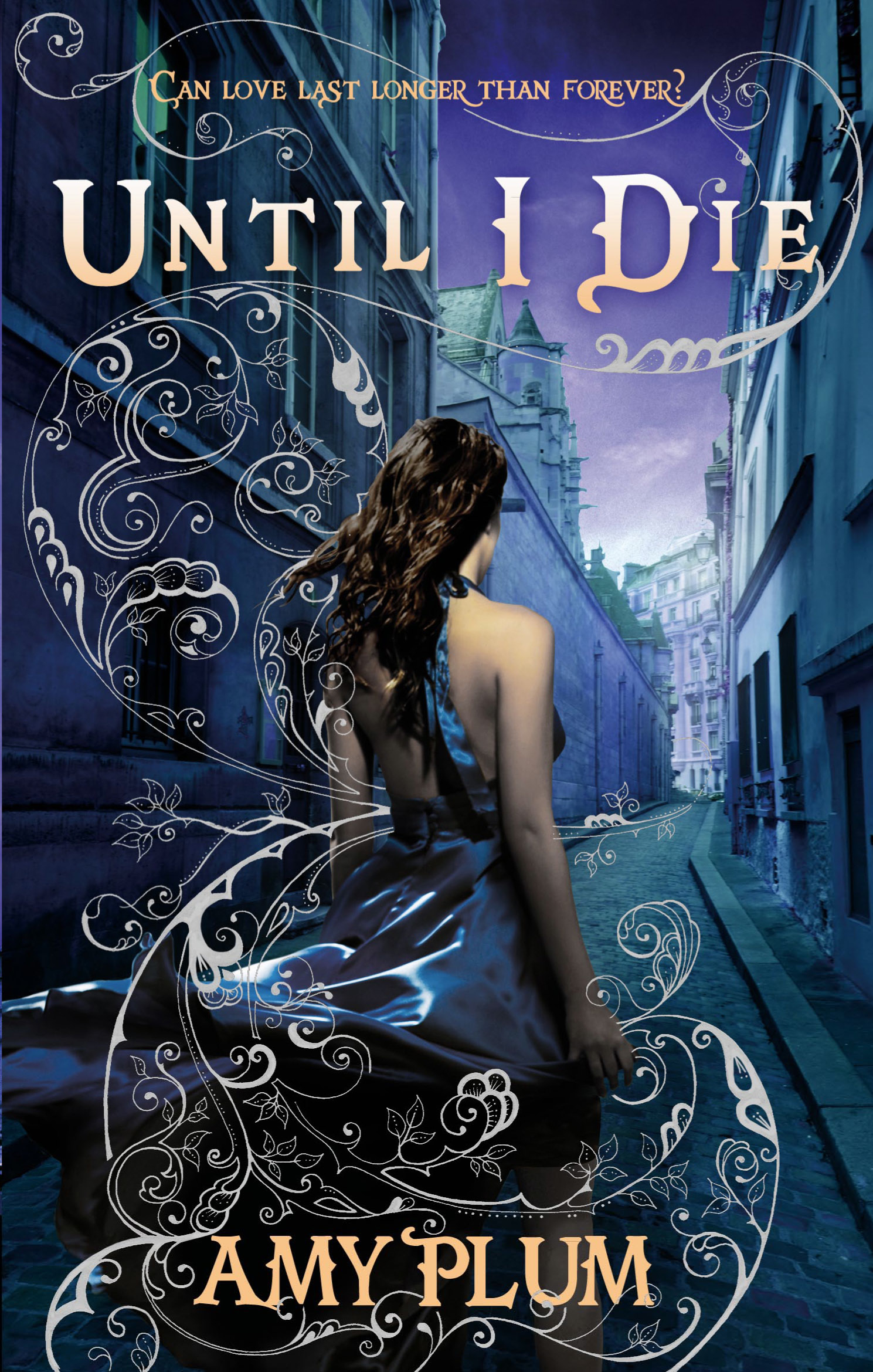 As an added bonus, Amy is holding an ARC contest here. Read the whole post to find out how to enter. Pay close attention to detail and good luck!